Have you ever wanted to have your own art piece featuring the work Vincent Van Gogh, Claude Monet, or Edward Degas? How cool would it be to have famous prints through out your house, without breaking the bank? Well wish no more, we added over 40 new fine art backgrounds to our background library which include select pieces by many famous artists.
Easy to Design Fine Art Canvas
Step 1: Select Canvas Size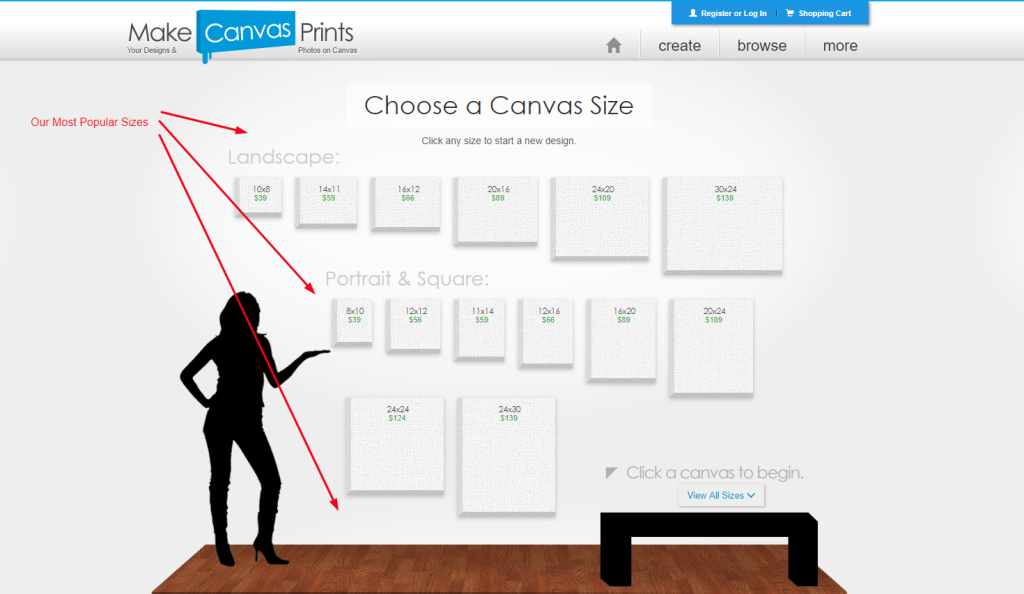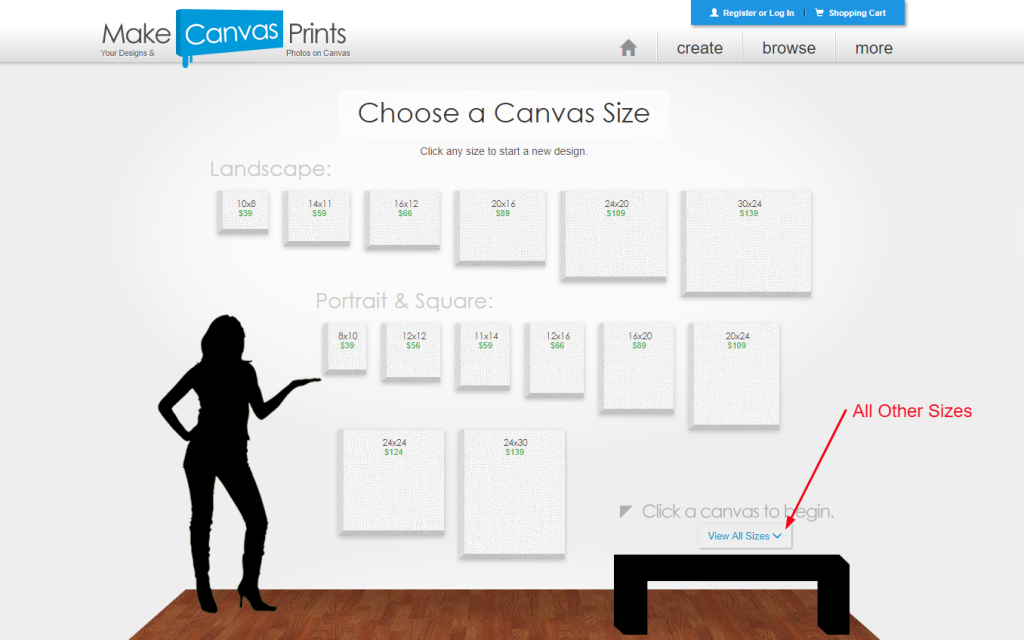 Step 2: Select Background
Fine Art Backgrounds
Step 3: Add Pictures or Graphics
Step 4: Add Text
Step 5: Save Design
Step 6: Check Out
Await Your Custom Work of Fine Art
These historic pieces will look great in any room of your house! You can even add texts, or edit the photos; A black and white Van Gogh for a modern touch!
Your custom canvas print will be processed and shipped to you within 7-11 days or sooner! We can't wait for you to enjoy your new work of art!